Allen Masri
Federal Benefit Consultants
A Reality Check And The Annuity Bubble
Is there really an Annuity Bubble?
Under reconstruction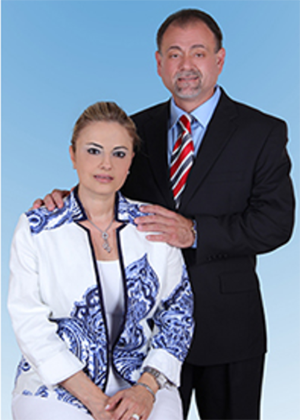 Allen Masri
Federal Benefit Consultants
1836 N. Pine Island Rd.
Plantation, Florida 33322
allen.masri@retirevillage.com
(786) 398-7260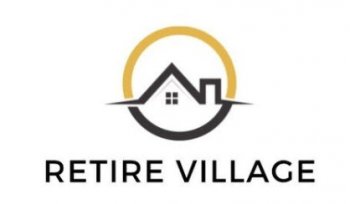 Looking For Answers?
Download our Safe Money Guide and learn more about safe retirement options that can help you achieve your retirement goals safely - FREE!