Allen Masri
Federal Benefit Consultants
Allen Masri, his wife and their two children have resided in sunny southern Florida for 43 years. As a Federal Employee Benefit Consultant and a host of Safe Money Retirement radio, Allen has helped people of all walks of life protect their retirement money while enjoying an income that cannot be outlived.
More information about Allen can be found in the About Us Tab above
Our Most Recent Article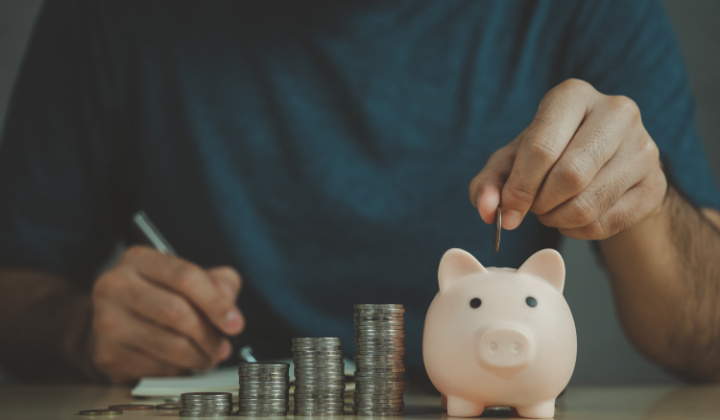 A Case Study in Fixed Indexed Annuities -- Triple Your Income
January 13, 2023
I am an insurance salesman, and I am proud of it! When I meet with people who ask what I do for a living, I tell them that I give people peace of mind and help them sleep at night. ...
Read more >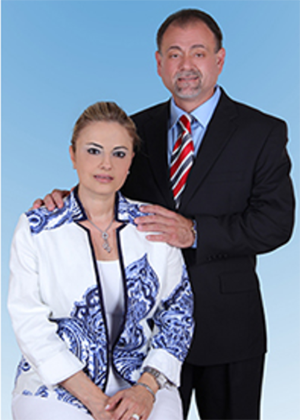 Allen Masri
Federal Benefit Consultants
1836 N. Pine Island Rd.
Plantation, Florida 33322
allen.masri@retirevillage.com
(786) 398-7260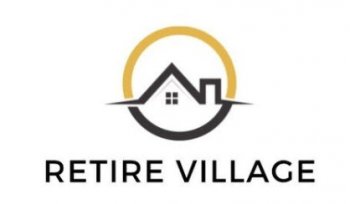 Looking For Answers?
Download our Safe Money Guide and learn more about safe retirement options that can help you achieve your retirement goals safely - FREE!
Featured Articles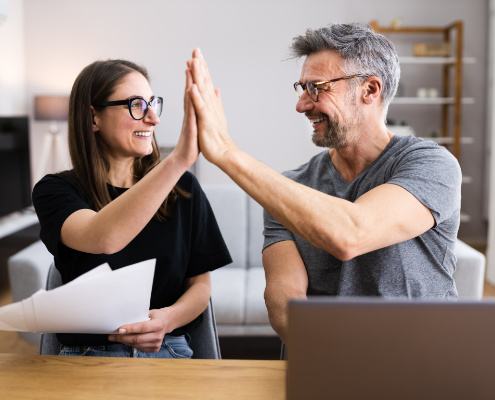 What Do You Want Your Retirement Money to do For You?
(January 24, 2022
When I ask my clients what they want their retirement ...
Read more >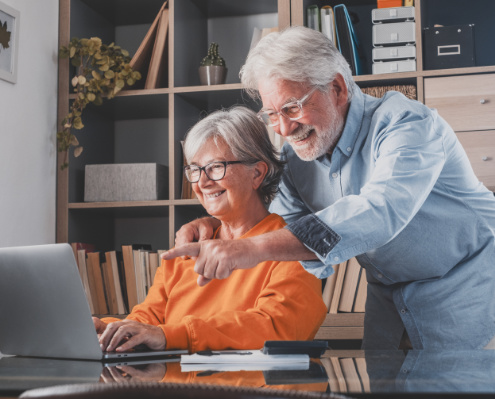 Financial Advisors: Beware of Fees and Hidden Commissions
(November 10, 2021
Fees and expenses can be deadly for retirement accumulation success ...
Read more >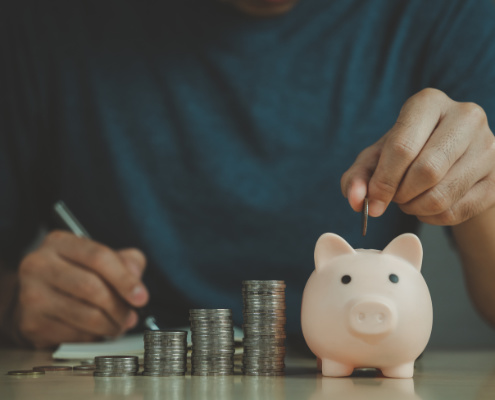 Stop the Financial Tug of War
(March 6, 2019
Everyone wants your business, it is a constant Tug of ...
Read more >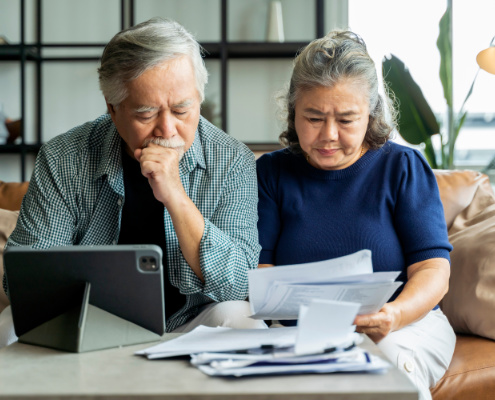 Play Like A High Roller
January 21, 2023
Several years ago, I traveled to Las Vegas to attend ...
Read more >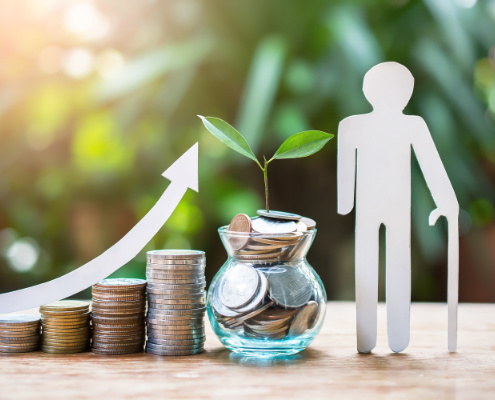 Physicians And The Affordable Care Act
January 21, 2023
Physicians are taking the brunt of lowered medical costs reimbursements. ...
Read more >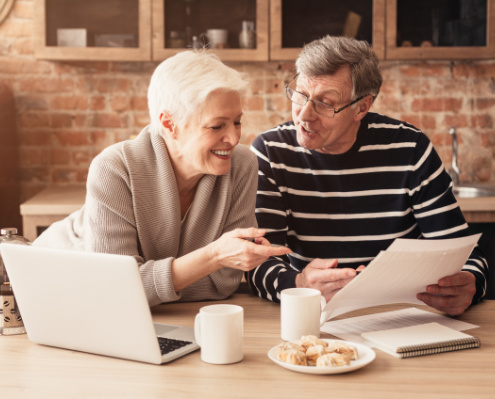 It's All About Planning
January 9, 2023
Many people don't know all their options when it comes ...
Read more >