Allen Masri
Federal Benefit Consultants
About Us
Allen Masri, his wife and their two children have resided in sunny southern Florida for 43 years. As a Federal Employee Benefit Consultant and a host of Safe Money Retirement radio, Allen has helped people of all walks of life protect their retirement money while enjoying an income that cannot be outlived.
Over the years, Allen has enjoyed giving his clients peace of mind by helping them save millions of dollars in retirement assets and not one of those people has ever lost a penny to market adjustments.
It is his desire to help you sleep at night and give you that same peace of mind.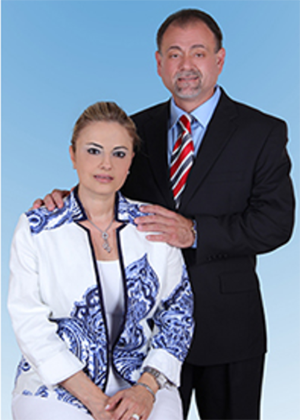 Allen Masri
Federal Benefit Consultants
1836 N. Pine Island Rd.
Plantation, Florida 33322
allen.masri@retirevillage.com
(786) 398-7260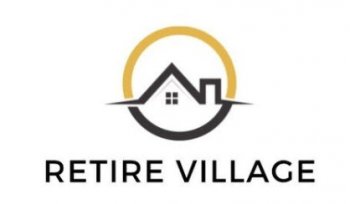 Sign up for our newsletter.
Safe Money insights and tips sent to your inbox twice a month.
Sign Up Now!